Expect nothing less than Excellence!
Expect nothing less than Excellence!
The Resident Management System (RMS) has been serving long-term care providers for over 22 years. We know and appreciate the challenges of your business. We understand the balance of providing residents excellent and professional care while remaining in full compliance.
In this fast paced world you need to access your business information at all times, from anywhere on all devices. And most of all you need the most advanced system available to manage your residents' information, assessments, care plans, medications and keep your residents safe.
You need a certifiably proven Electronic Health Records application like RMS!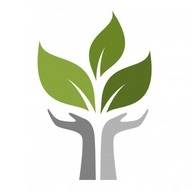 Go green. Stop printing paper reports!
The Resident Management System
RMS provides the features you need - All in one program.
Since its initial release in 2001 RMS has been setting the standard of excellence for Electronic Health Records (eHR). Importantly RMS was the first commercial software product to offer what is now called an Electronic Medication Administration Record (eMAR). And today RMS is still the only eHR and eMAR software system that features an integrated medication database and medication images - the same information pharmacies use - that keeps your residents safe!
RMS - Expect nothing less than the best!
Resident Management
RMS helps manage your residents' personal and medical records. Access resident records 24-hours a day no matter where you are. Print or send reports via encrypted secured emails.
Employee Management
RMS allows access to employee personal information. Monitor employee's professional licensing, one-time, and periodic requirements and view compliance alerts 30 days before they expire.
Facility Management
RMS provides information used for risk mitigation planning. Management Reports help improve regulatory compliance. Advanced resident information management enhances resident safety.
Resident Management
Resident information, safety, services and tracking.
Resident's name, birthdate, gender, marital status, admission date and time, and payment method, personal background and photograph.
Allergies, diagnoses and dates, special diet, hospital preference, insurance, legal documents and baseline vital statistics.
Contacts and physicians information includes relationship, type, address and contact information including email address.
Manage all orders. Automatic drug-to-drug analyses, medication images and patient information leaflets keep residents safe.
Assessments and Care Plans
Easy-to-use assessment and care plan system that includes all required reports. Import and export information as needed.
Reports can be printed and sent via encrypted secured email. Select various time periods and even search chart notes.
Click the 911 Reports button and print all real-time reports required for EMTs and ER. No need for pre-printed out-of-date reports.
Late orders; missed orders; new and DC'ed orders; PRNs given; incidents; bowel movements; hold orders and weight gain/loss analyses.
Reorder Meds and Supplies
Select and submit med re-orders from multiple pharmacies on one page. Select and submit and order for medical supplies.
Medication Management
The right resident, the right drug, the right dose, the right route, and the right time.
In 2001 RMS was the first software product to offer an Electronic Medication Administration Record (eMAR). Still today RMS is the only product that displays the resident's photograph, color medication images and Order Information right on the eMAR! And RMS is the only system featuring complete medication management to keep your residents safe!
RMS is unique because it is the only system that has an integrated medication database and colored images making medication management simple, easy and accurate.
RMS ensures medication errors are eliminated. Once you select a medication RMS presents all of the correct strengths, routes and forms. Click the correct order details.
When you select a medication, route, form and strength RMS presents all of the colored images for that medication. Click the image that matches the order the pharmacy delivers and you are done.
Click the order frequency button and RMS automatically displays the correct number of administration times for the selected frequency. Set the times and check the days to be given.
RMS automatically fills the Medication Information form with the most common purpose and side effects based upon the medication, strength and form selected.
Drug-to-Drug Interactions
RMS automatically performs a Drug-to-Drug Interaction analysis identifying medication pairs that may be harmful to your resident. Analyses are independent of who prescribed and filled the order.
The RMS eMAR lists today's scheduled orders all on one page with the order's image to reduce med pass errors. You also have access to PRNs and ADLs. RMS highlights orders that are late.
RMS highlights residents with orders not tracked within an hour of their scheduled time and orders due within the next hour. Reports show orders not tracked today and previous dates.
Patient Information Leaflets
RMS eliminates the need to go to the pharmacy. Print personalized Patient Information Leaflets with medication information, uses, side effects, drug interactions, overdose and missed dose information.
Assessments and Care Plans
RMS helps you deliver the services your residents need.
Assessments and Care Plans
RMS streamlines managing assessments and care plan. Our point and click process enables you to complete care plans quickly and efficiently. Print and email secured encrypted reports to families and providers from RMS.
Complete care plans quickly by saving your commonly used care plan text in the RMS Care Plan Library. Instead of retyping the same thing over and over again, simply click and paste information you have previously saved.
RMS comes with a standardized care plan that meets all elements required by the State. RMS allows you to customize the care plan by adding new categories to meet your needs and new regulations while ensuring all previous care plans remain unaffected.
Employee Management
Professionalism, Compliance, Commitment.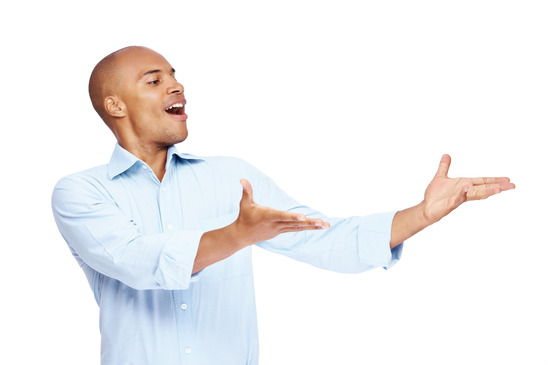 Manage Employee...
Requirements customization
Facility Management
Real-time information via dashboards, reports and more.
Facility Information includes...
Admissions and discharges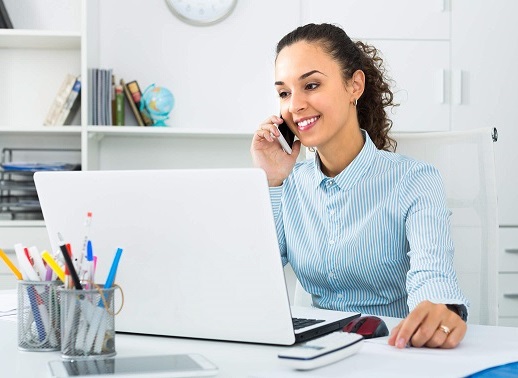 The Resident Management System
Benefits you will appreciate the minute you begin using RMS.
Quality Care
By significantly reducing the time it takes to complete resident charting your staff is empowered to spend quality time with your residents addressing their needs and activities resulting in a higher level of quality care.
Improved Resident Safety
Real medication management featuring a rich eMAR, medication images, information leaflets, medication integrity and accuracy, automatic Drug-to-Drug Interaction Analyses and late and missed order alerts.
Increased Productivity
RMS eliminates nearly all paperwork freeing your staff to do more important things, like spending time with the residents. No more paper charting. No more paper MARs. No more thick binders and folders with reams of paper.
Information Access
In this fast paced world you can't always be in your office. That is why we designed RMS to provide you access to your resident, employee and facility information anytime, anywhere on any device 24 hours a day 7 days a week.
Regulatory Compliance
You ready for an inspection today? Employee requirements current? Residents have current assessment? MARs complete and PRN outcomes recorded? All orders recorded and on time? RMS can tell you all of this and more real-time!
Professionalism
RMS reports are designed to be reviewed by physicians, pharmacists, EMTs and ER staff. Reports present resident information in a consistent, professional, accurate and legible manner. The goal is to help keep your residents safe and healthy.
The Resident Management System
With you everywhere you go, anytime, on any device.

The Resident Management System
Because it's all about your residents.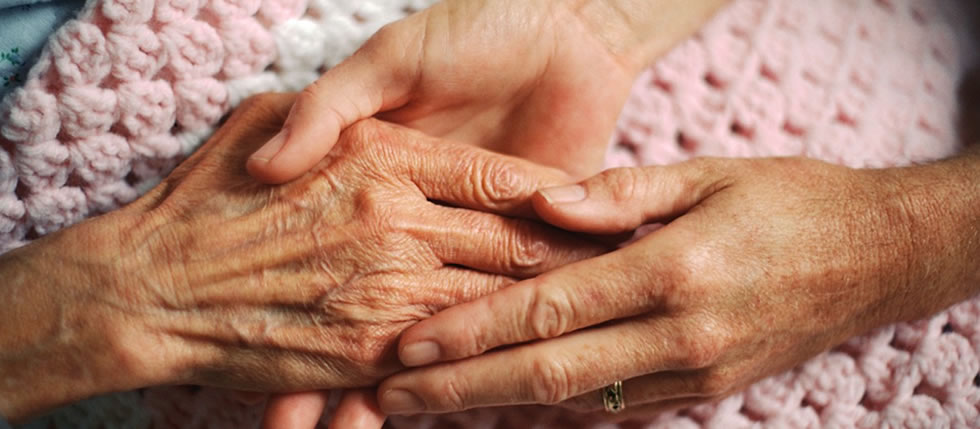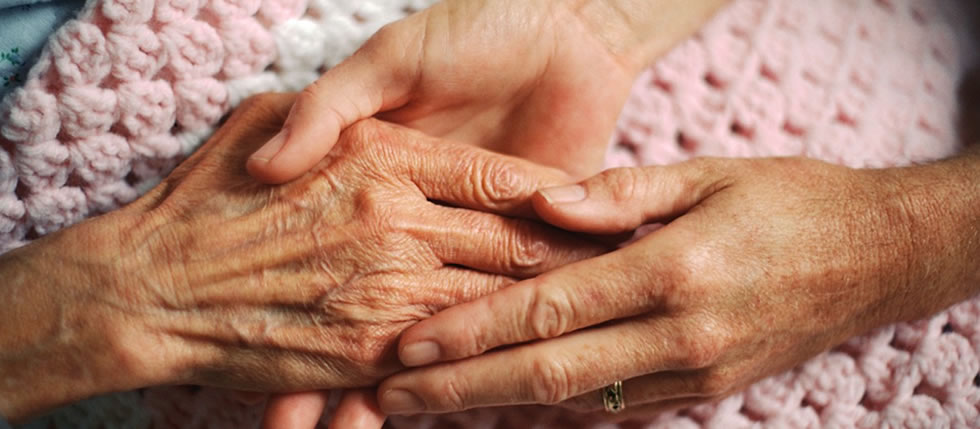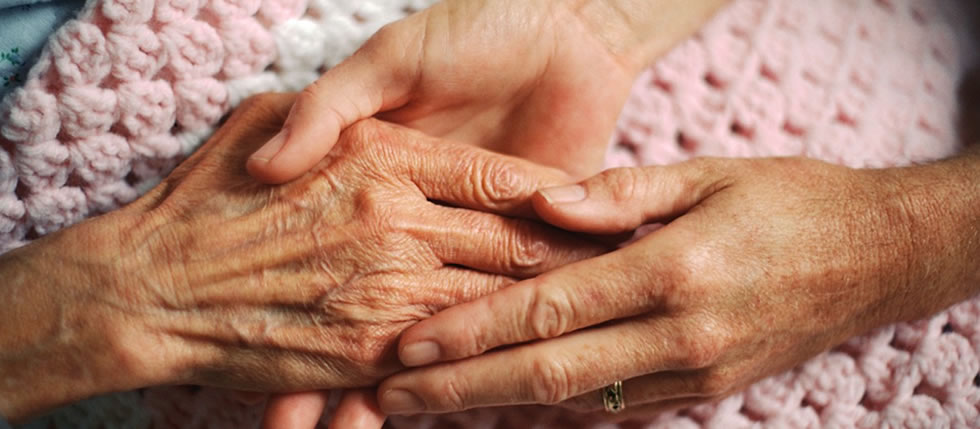 RMS Subscription Plans
Choose a plan that fits your needs.
RMS provides you access to your information anytime, from anywhere, on any device. Medications are updated monthly and backups are done daily.
Providers
No Resident Maximum
Annual Subscription - Licensed residents
Monthly fee per resident
Nurse Assessors
No Resident Maximum
Annual Subscription - Flat fee per year
No Monthly fee
Families
Limited to Two residents
Annual Subscription - Flat fee per year
No Monthly fee
The LTC Quest Difference
Knowledge. Experience. Professionalism.
Knowledge + Action =
Power
Knowledge
Our Team has over 50 years of experience designing and creating state-of-the-art application software. Coupled that with over 30 years in the long-term care business as consumers, providers, legal experts and seminar leaders and no one surpasses the knowledge we possess.
The only source of
knowledge is experience.
Experience
With over 30 years in the long-term care business as consumers, providers, legal experts and seminar leaders we can say we have walked in your shoes. The combination of knowledge and experience allowed us to take action and create the most advanced Electronic Health Records System available.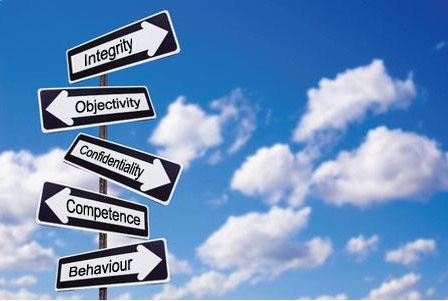 Professionalism
We take great pride in our commitment to...
Our Mission and Commitment
Amazing Software and Outstanding Support.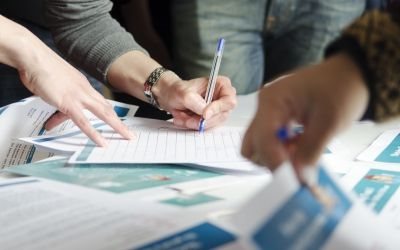 Our Mission
Our mission is to empower our customers to positively affect and improve the quality of long-term care to their residents by providing innovative software solutions.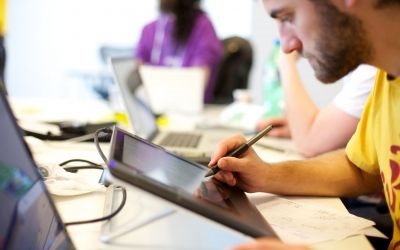 Our Products
We are commitment to continually improving RMS to ensure our customers have the absolute best-in-class software solutions to support their mission to serve their residents and staff.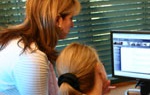 Our Support
We are committed to providing our customers with outstanding and timely customer support. We are also committed to keeping our products current to support all current technology.
Our Customers
Located in Washington, Oregon and Around the World.
Adult Family Homes
Over 35% of all homes
in Washington and Oregon!
Assisted Living Facilities
Caring for over 600 residents
in Washington and Oregon!
Nurse Assessors
Serving over 500 facilities
and 1,600 residents!
Individual Families
Access their loved ones
records from around the world!
Contact Us
Let us know how we can help and schedule a demo too.
LTC Quest Corporation
Open Monday through Thursday, except holidays.
Call us at (425) 868-0616.
---
Customer Support
Call us at (425) 868-0616.
During off hours, weekends and holidays
Open a Customer Support Ticket using Contact LTC Quest in RMS.
Consult the Knowledge Center in RMS
Get detailed answers and view step-by-step examples.
Call us to schedule a private demonstration of RMS for you and your staff using
Zoom
.